Survival Pack: 9 Weeks of Music Lessons For Online Learning
"PAY ATTENTION TO THE TEACHING, NOT THE PLANNING"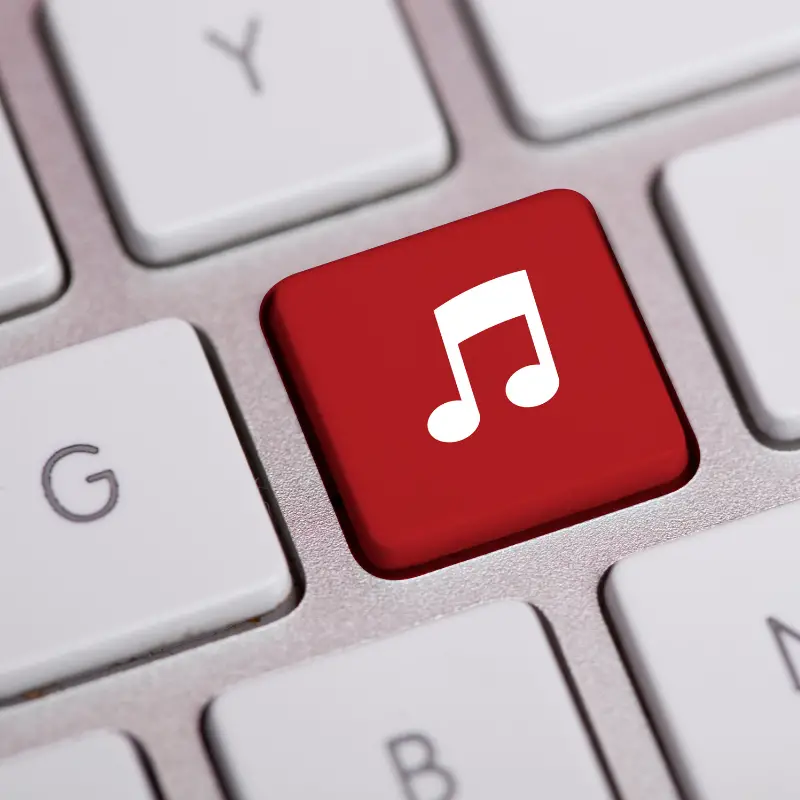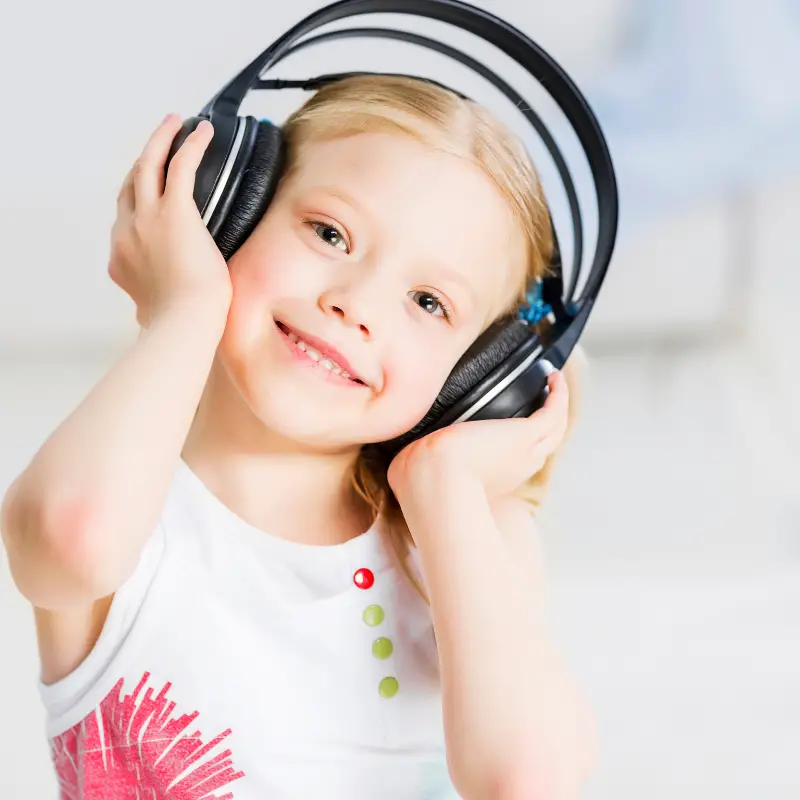 This isn't just a collection of lesson plans designed with online music teaching in mind. You'll also receive tips, advice, lesson plan templates, resources, notation, and activities for teaching in an online or distanced setting. 
The lessons are designed for 2nd-3rd grade and easily adapt to fit your other grades. Take the load off your tech skills and planning to put the focus back on where it should be: interacting with students. 
Check out what users say!
The lessons were fun and engaging. My students loved them, and I loved that I didn't have to worry about planning for a while.
I was drowning, people. I didn't ever think this would be our teaching format, but these lessons were a life preserver in a stormy sea. It saved me, and now I feel like I have an idea of where to start.
I'm a techy-guy, but this is a whole new area for me. The lessons let me focus on re-learning how to teach (2020 is awesome...not), and the tips video was great.
Get back to teaching music, not technology