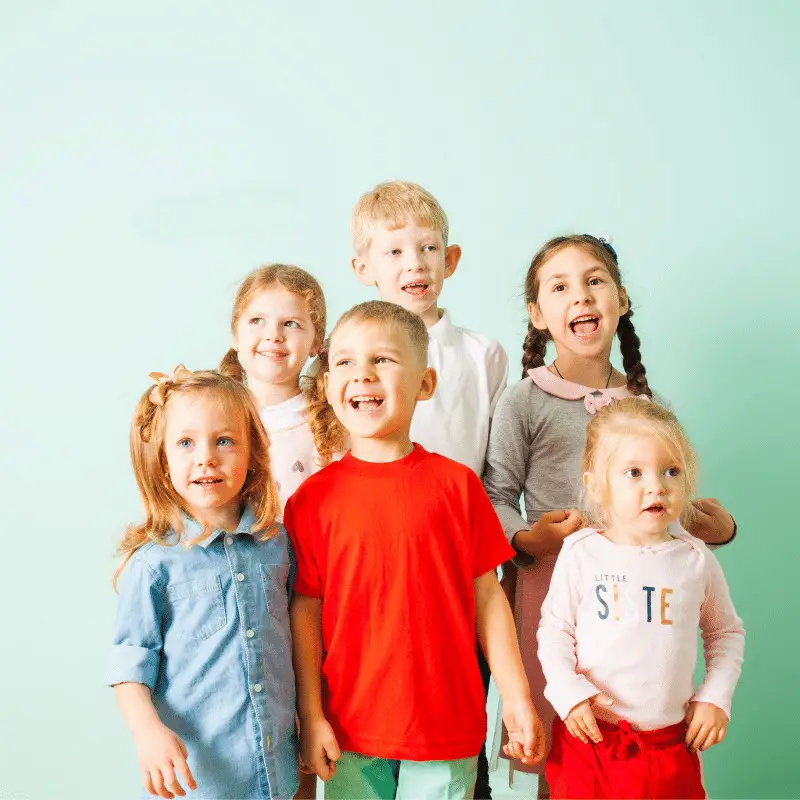 30 Songs For Your Back Pocket For Elementary Grades
Find Great Songs, Make More Music Need some quick, proven songs to use with your students right away?​ Hate going through massive song collections trying to find something decent?
​ Want to save some energy and time in your lesson planning?​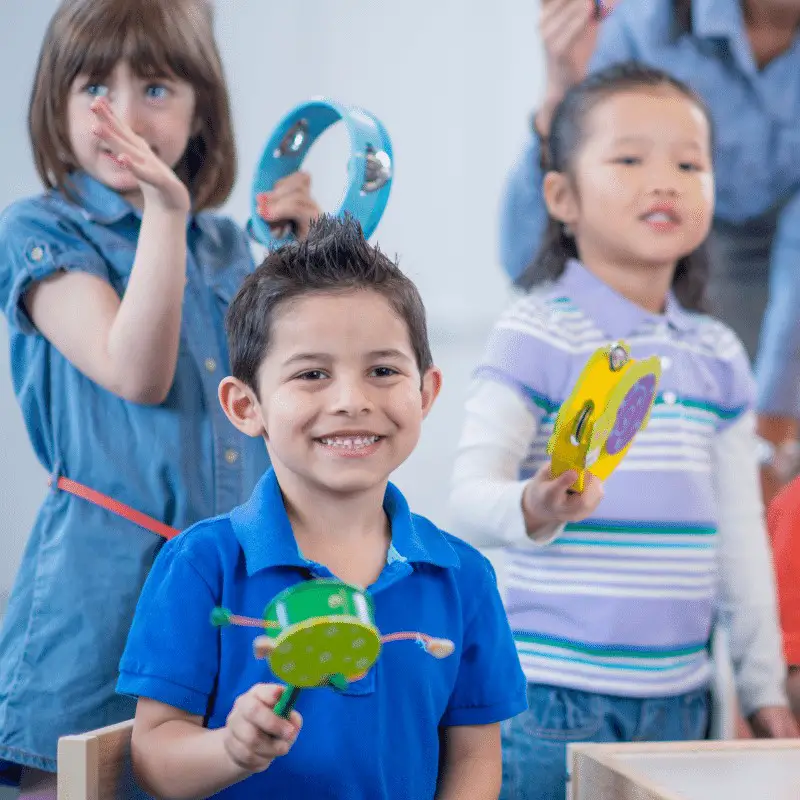 When planning time runs short and you need songs in a pinch, pull out this book.​
I love looking through song collections, and there are a ton out there. But I've always run into the same two problems, and I bet you have too:
The books are way too expensive!
There are so many songs inside it's hard to find the good ones that'll actually work!
As frustrating as this problem is, it's easy to work around if you ask other people for their favorites from these resources. This is why I love chapter shares and lesson exchanges.
I looked through my "back pocket" songs-the ones I use as my go-to's whenever I need them, and added them to this book. These are ones I've presented at dozens of chapter shares.
No mess. No complications. Just a collection of songs and activities for you to use in active music-making right away!
Over my 10+ years teaching elementary music, I've gone through hundreds of song collections, and a handful of them have risen to the top as my favorites. That's where this eBook comes in.
"These Songs Are Gold!"
I can't wait to use these songs with my students. I love how they use all different types of activities. There's a lot there to pull from as I need it. – Matt N.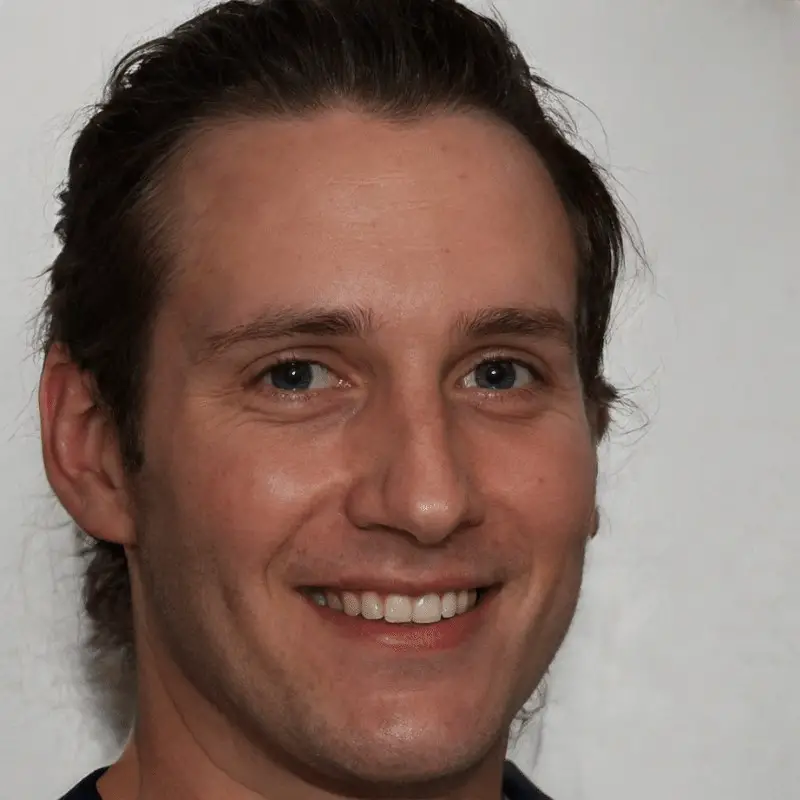 This book is going right into my rotation. It's going to make my life a whole lot easier. – Mandy C.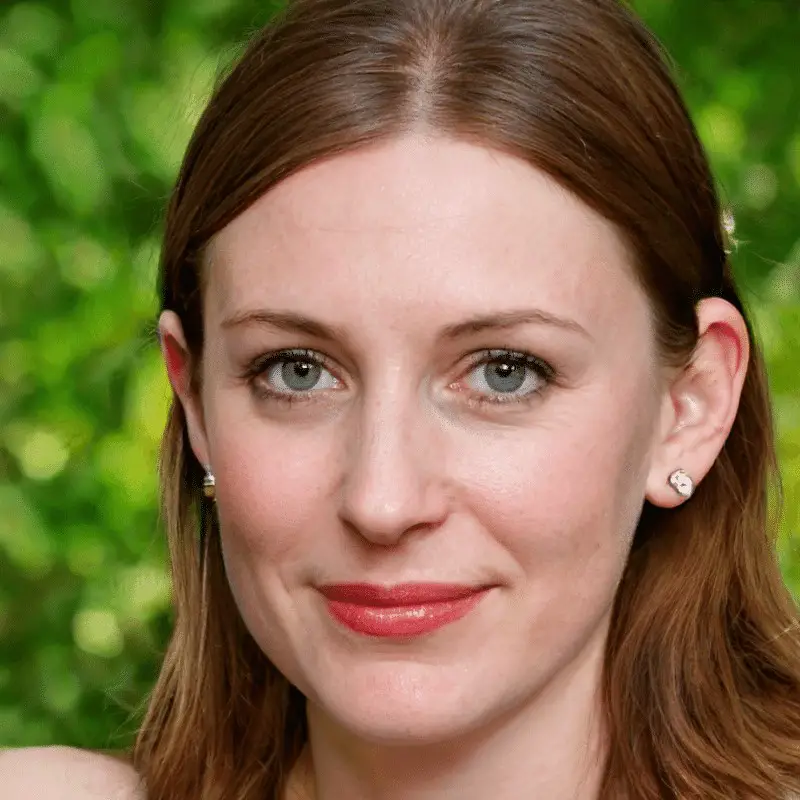 It gives me peace of mind knowing these are songs actively used by music teachers. I don't have to sort through a lot of other stuff people don't actually share with their kids. – Tina L.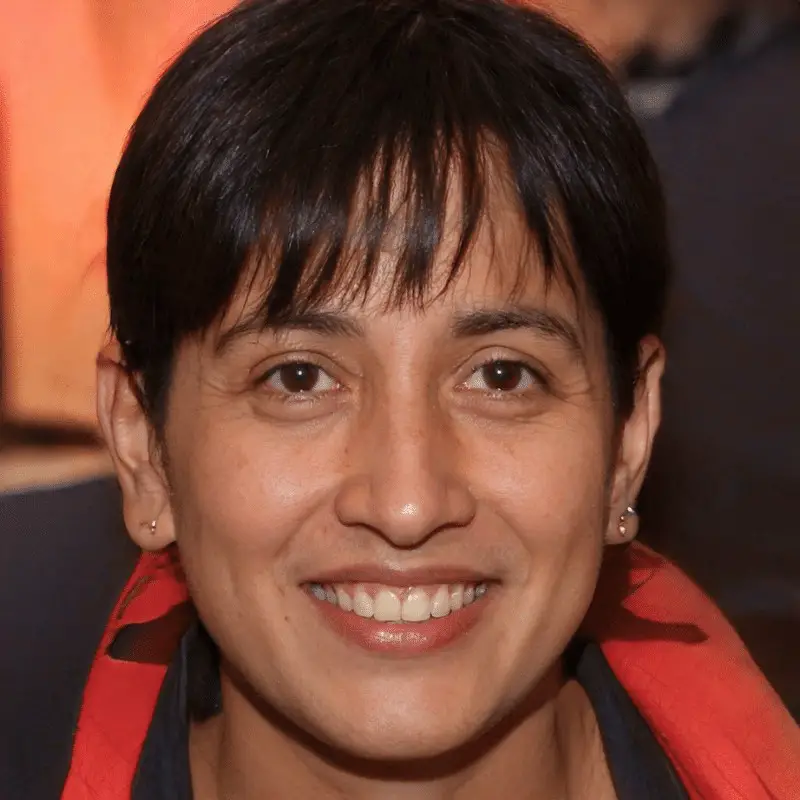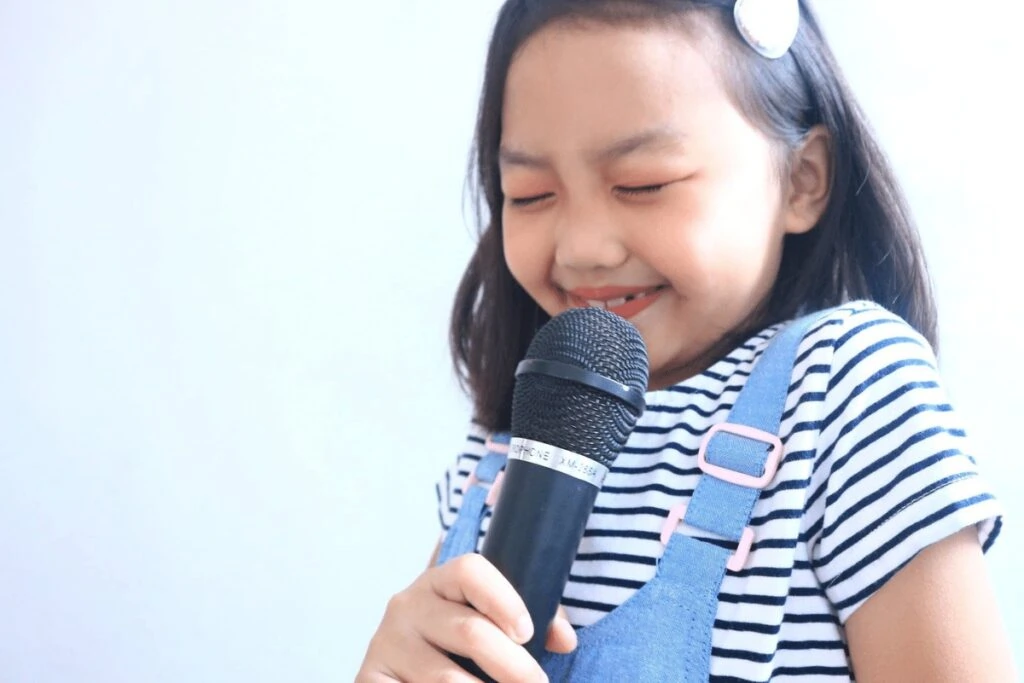 What You'll Get:
6 Grade Levels Of Material
30 Songs and Activities
10+ Years Of Proof With Experience
999+ Students Tested And Approved
Make music without headaches using proven songs
What Do I Get?
When you purchase this product, you receive a PDF eBook containing 30 songs, dances, and activities for Kindergarten through 5th-grade music classes.
Each song features the sheet music, analysis of concepts, and directions for how to play or do the activity.  
What Happens If The Book Updates?
If we update the book, you'll receive the latest copy in your email free of charge forever! 
How Do I Read The eBook?
After buying the book, a link will be sent to your email to download the songs n a single PDF.
These can be read on any phone, tablet, or computer, and even printed off for easier use later.
Can I Get A Refund?
If you're not satisfied, I'm happy to give you a refund.
All I ask is you give me feedback on what could make the product better. 
How Do I Make A Purchase?
This website partners with PayPal for secure purchases using PayPal and most major card carriers.