I always enjoy listening to Classical Music. 
There's so much out there; it'll take a lifetime to listen to it all! 
With this in mind, I decided to compile a list of the best classical music websites out there. 
Classical-Music
Musopen
Slipped Disc
Classic Cat
Classical Connect
Chosic
Naxos Records
Archive
Classical Archives
Free Music Archive
Classics Today
Wikipedia Sound Files
NPR Classical
Storyblocks
Gramphone Blog
Epidemic Sound
Classic FM
Orange Free Sounds
The Rest Is Noise
Audiospark
Interlude Blogs
These range from simple places to download and listen to classical music to other places to learn about the history of classical pieces.
Let's dive in and enjoy some good music. 
Classical-Music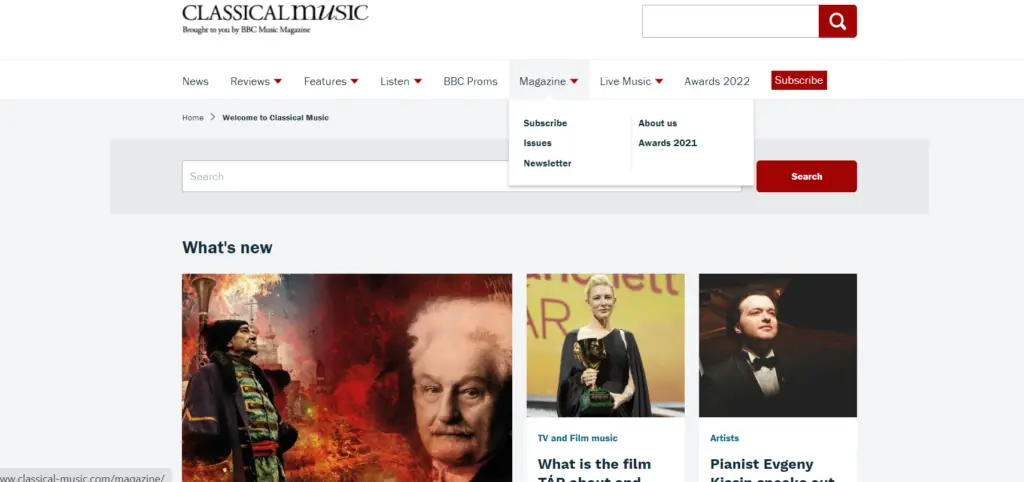 This is the BBC Music Magazine for classic music. 
It's one of the most famous and successful periodicals covering this type of music. 
Expect to learn a lot about performers, composers, and music in general. 
Musopen
This is your place to find some free sheet music and recordings of all sorts of music. 
With their free membership, you're limited in what you can download per day, but their paid memberships remove that limit. 
Slipped Disc
This website is more about classic news than the music itself, but it makes a fascinating supplement to your normal music listening. 
If you're a big music lover, this site is a must. 
As with many of these news sites, there is only a certain limit to how much you can view per day, with a membership or subscription to remove that limit. 
Classic Cat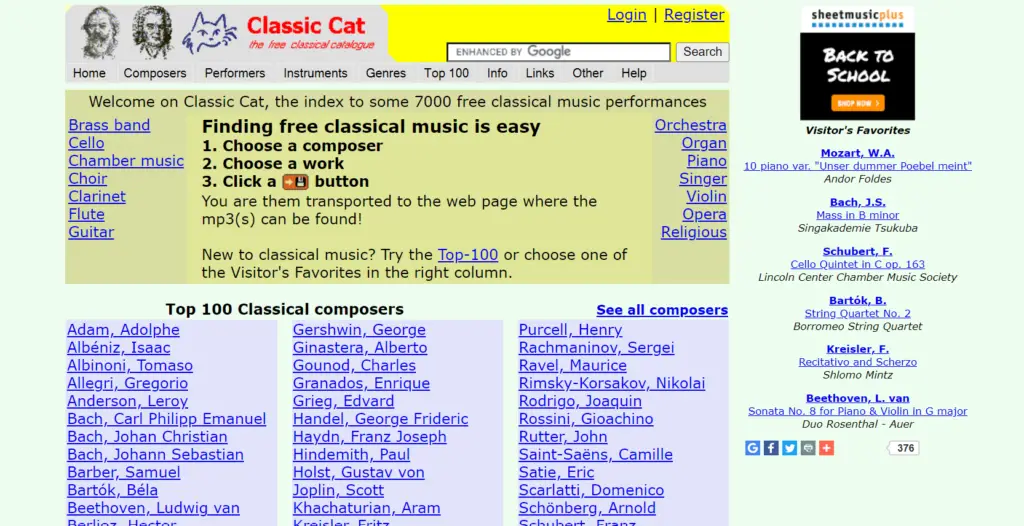 This site may not look pretty, but its goal is lofty and useful. 
They try to connect you with free recordings of classical music. 
Whether this is through sharing links to YouTube or other platforms, it's one of my go-to places to start looking for free music. 
Some links don't actually work due to videos being put up and taken down, but it's still a great resource. 
Classical Connect
Classical Connect is similar to Classic Cat. 
In my experience, Connect is more reliable in getting you to the music, but the selection is smaller overall. 
Chosic
This site is an interesting one! 
It features a whole bunch of resources and algorithms geared toward helping you find new music you'll like. 
It also is a great place to go if you know some of a piece or song, but you can't find all the information on it you want. 
It's a database of songs and pieces, and a good one at that. 
Naxos Records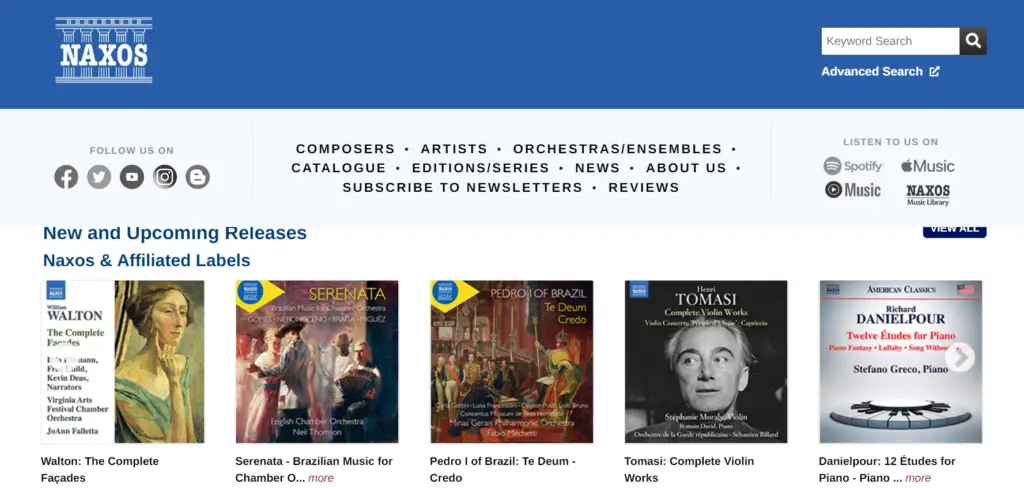 Naxos is a good place to find purchasable recordings and keep up to date on what new music is being recorded. 
While not free, it is great for the authentic and serious music lover. 
Archive
Archive.org is a great place to find digital music for free, kind of like a public library. 
It's got a good library of the biggest pieces, but it falls a little short on the specific and much lesser-known pieces. 
Classical Archives
This is my go-to site for classical music pieces. 
I think they have the best overall selection and the easiest website to navigate. 
It also has a great blog, if I may humbly say so. 
I have an article on there you find here. 
Free Music Archive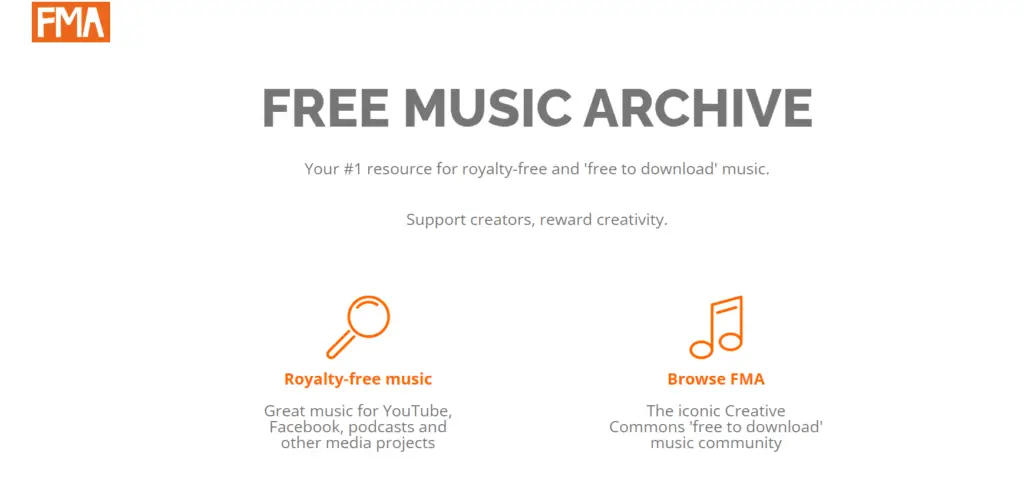 While not strictly classical pieces, there are quite a few on here. 
This blog specializes in royalty-free music, including newly composed tracks inspired by several classical pieces. 
Classics Today
This website has a more limited selection compared to many others, but its focus is quite interesting. 
They review and give classical music history on pieces in a more daily capacity. 
Whenever I'm researching for lessons, this is one of my first stops. 
Further Reading: Classical music and emotional lessons
Wikipedia Sound Files
This is the BEST and FREE access to sound files on the internet. 
But it's not easy to sort through. 
Wikipedia is huge now, and this selection is a bit too big to get through easily. 
But it's still a good place to look. 
NPR Classical*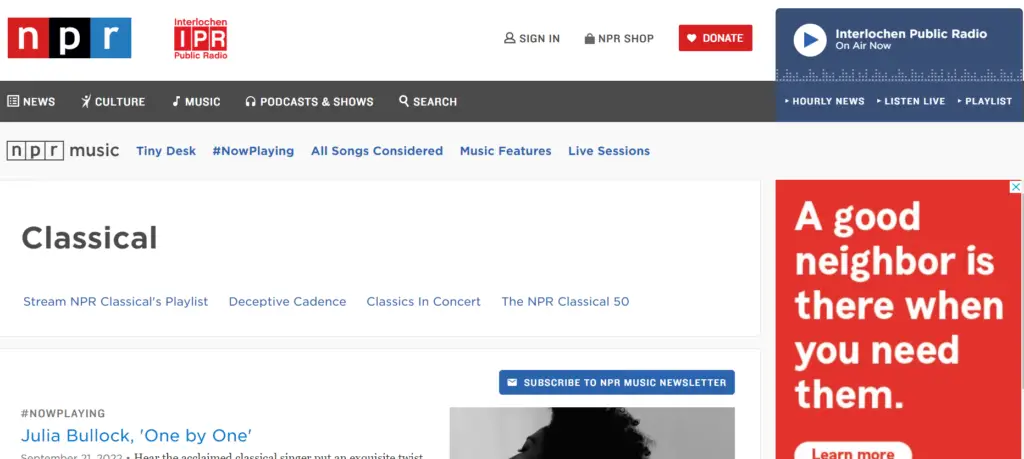 I'm a huge NPR fan. 
Everything is FREE and meticulously researched. 
But you don't have instant access to everything. 
I'd follow this site if you love keeping up with classical music and want a place you can trust to give you the right (and interesting) information. 
Also, quite often, there are live classical music performances on NPR music here. 
Storyblocks
This is a site where you can find audio files of music and video to use in your own content. 
Maybe this isn't what you were looking for, but I thought I'd throw this out there because of its classical and classical-inspired content. 
Gramphone Blog
This blog features a lot of good information on this musical genre, and it also offers content about methods and products for enjoying it even more too! 
Epidemic Sound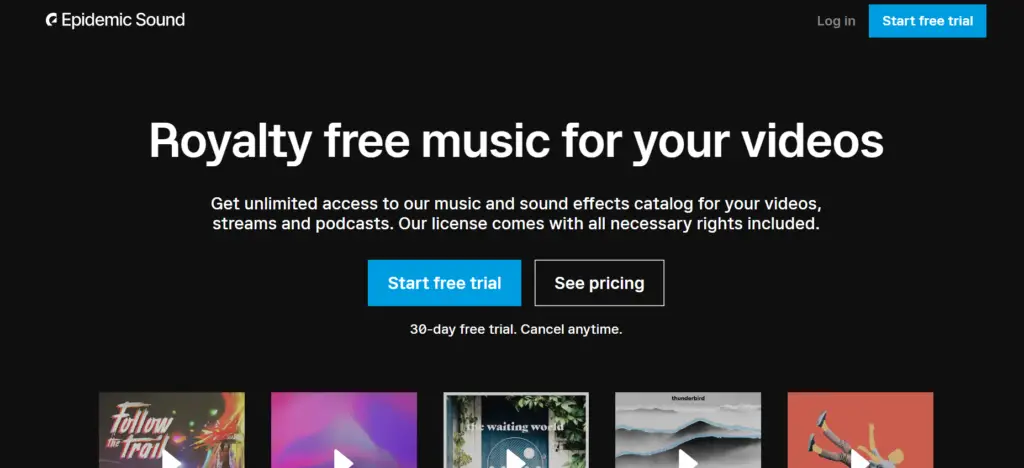 This site provides royalty-free music to check out. 
This site has fewer free options, but the quality is probably the best of the affordable music options. 
Classic FM
Classic FM is the biggest classical music radio station around. 
In addition to their classical news and information, they also cover a lot of music in regard to popular media forms, including movie soundtracks. 
There aren't a lot of classical music stations or cultural programs around anymore, but this is one of the good ones. 
Further Reading: Classical songs to teach dynamics
Orange Free Sounds
If you want some loops and other sounds (many of which are inspired by the fancy genre of music we're talking about), look no further than Orange Free Sounds.
Is it crazy good? No. 
Is it pretty good and free? Absolutely! 
The Rest Is Noise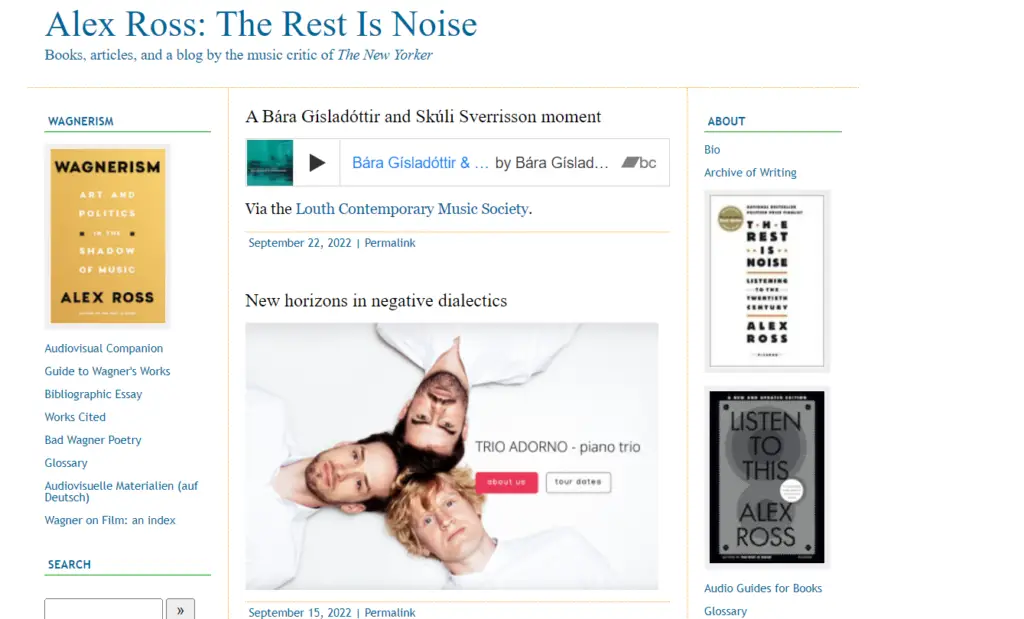 Alex Ross is the owner of this blog and the music critic for The New Yorker. 
This is his personal blog, and it's a great place to check out classical music content from someone in the industry. 
Audiosparx
For the best quality music to use in a commercial capacity, you can't go wrong with this place. 
However, don't expect everything to be free. 
In fact, their free options are pretty limited. 
Interlude Blogs
Here is one last awesome classical music and news site for your exploration. 
This one isn't as big as the others on our list, but I love some of their recurring columns. 
The Artist of the Month and Classical Composer of the Month series, in particular, are great.