Disclaimer: This is a post sponsored by LALAL.AI. 
I'm not a big tech-y person, nor have I usually stressed out about audio tracks. 
I'm a music teacher; I don't have the time to worry about all those details. 
But there comes a time when I sit down after a concert or with a recording of my kids' work, and I get frustrated. 
Either the vocals or the instruments are in the way of what I want the kids to listen to and respond to. 
If I were smarter, I'd know better how to separate the two types of audio. 
Fortunately for me, now I don't have to learn it, and neither do you. 
This is where LALAL.AI comes in. 
It's an AI-driven software that automatically helps you separate and isolate instrument and vocal stems with the click of a button (among some other cool features they're working on). 
When they reached out to me to see their product, I was skeptical at first, but after taking a look, it was easy for me to see how this could make a difference in teachers' classrooms. 
With this in mind, I wanted to highlight 4 ways LALAL.AI can help music teachers like you and I.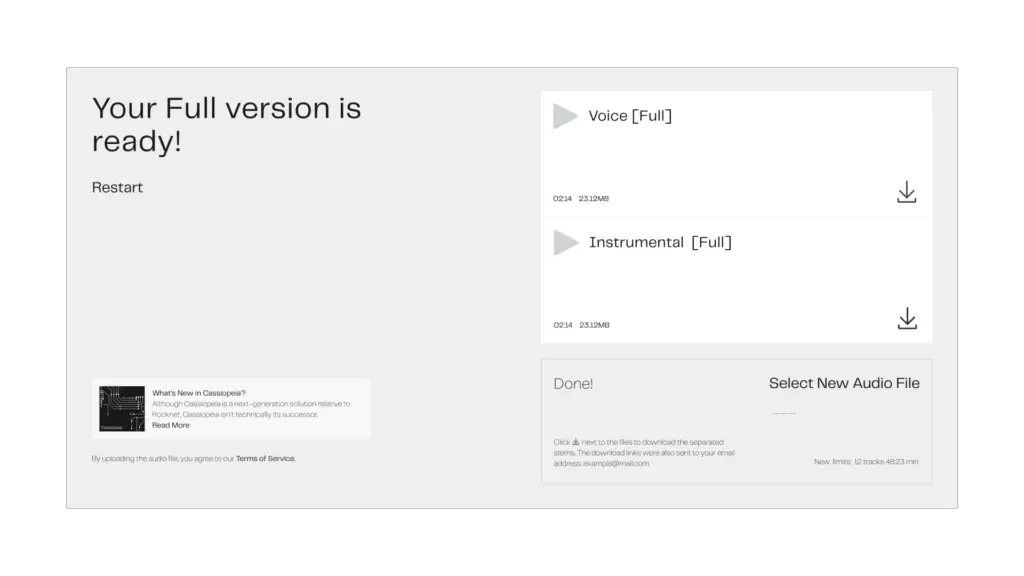 #1 Make a "Karaoke" Track For Learning 
One of the fastest ways to help music students learn something for a concert is to give them a link to a recording to practice with. 
But at a certain point, you want them to practice without the vocal track to use as a crutch. 
Now, many modern music pieces will include vocal and instrument-only options, but a lot of the older, classic works may not. 
LALAL.AI can help by extracting the instrumental stem, so you can give just that to your students to practice on their own. 
I wish I had this years ago. 
Another point along these same lines comes in variation form too. 
If you do a piece at a different tempo or with a different style than the recording, you'd be stuck with the pre-existing one. 
Now, all you need to do is: 
Record your version with your students. 
Extract the instrumental with LALAL.AI. 
Send the instrumental to your students for practice. 
It's a customized learning track! 
#2 Highlight Vocal Pitch Problems
I'm guilty of this as much as my students are. 
Sometimes when I'm singing along with instruments, I don't hear that I'm flat or off on certain pitches. 
Sometimes, I don't hear how specific vowels or words are ruining the quality of my tone. 
Even listening to a recording will cover it up because the instruments will make my ear hear it more correctly if I'm not focused. 
I work hard with my kids to sing with great tone on their own, but then the instruments may also make them louder and with a more forced tone. 
It's natural, and all of the above happens to everyone sometimes. 
Now, you have a way to isolate your vocals and listen to them on their own. 
Doing so is striking. You'll pick up on pitch issues right away. 
I can remember several instances where the students didn't understand what I meant when I said they were flat. They just heard the instrument. 
Now, I can show them exactly what I mean.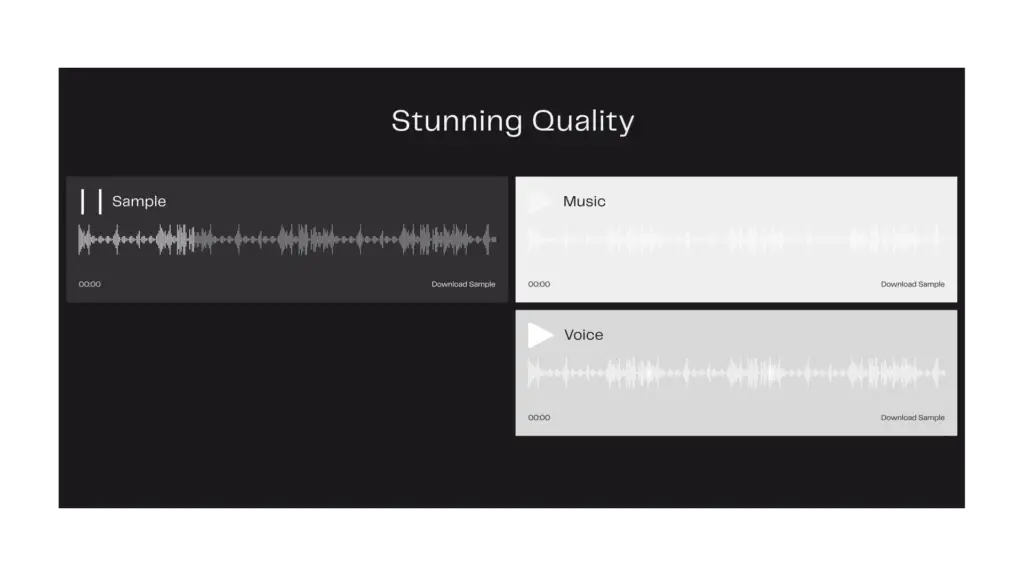 #3 Help Merge Many Classes Together In One Track
As an elementary music teacher, I have a lot of classes per grade level, and I know you may have even more than I do. 
It'd be nice to have a chance to put something together with all the students without needing to get together for a concert or a giant recording session in a big, booming gym or auditorium with no audience. 
I've tried recording each class before and splicing it together, and it was a mess. 
The tempo was off, the pitch was wonky, and it was just not worth the effort. 
But LALAL.AI can help with this too! 
How? Get one class's recording done with instruments. 
Extract the stems and use the instrumental to help with recording the other classes too. 
This ensures all tempo and pitch are spot-on with the first. 
Extract all vocals and then put them together. 
Finally, add in the instrumental stem. 
Boom! Mega-recording of great quality! 
Note: You'll need a software to combine the tracks back together, but LALAL.AI plays a key role in separating them for you. 
#4 Clean Up Concert Performance Sounds
One feature I'm excited to see LALAL.AI pursue is its Voice Cleaner. 
I can see the instant application of this in schools. 
Our concerts are whole community affairs, and the community isn't always quiet. 
And the venues aren't always the greatest. 
LALAL.AI will clean up the background sound and noise and highlight the music being made. 
I'm excited to try this out after one of my upcoming concerts. 
Check out LALAL.AI Vocal Remover at the link and see for yourself just what it can do!