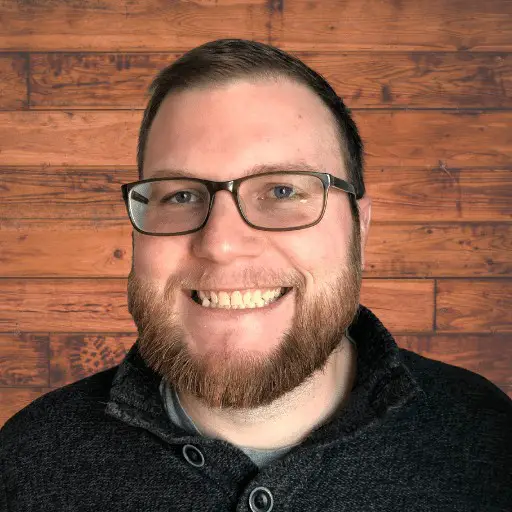 Inspire your elementary music students with meaningful lessons from Day 1!
---
Hi! I'm Zach.
I'm the owner of Dynamic Music Room, and I've been an elementary music teacher, mentor, and presenter for over 10 years.
I want to share with you the secrets and teaching tools I've discovered in the act of teaching and coaching other music teachers from all over the world.
Popular Workshops/Interview Topics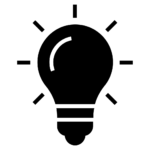 The State Of Elementary Music
A look at what the research data says about the state of our field and its implications on how we do our jobs. Topics include teacher satisfaction, support, resources, training, and more.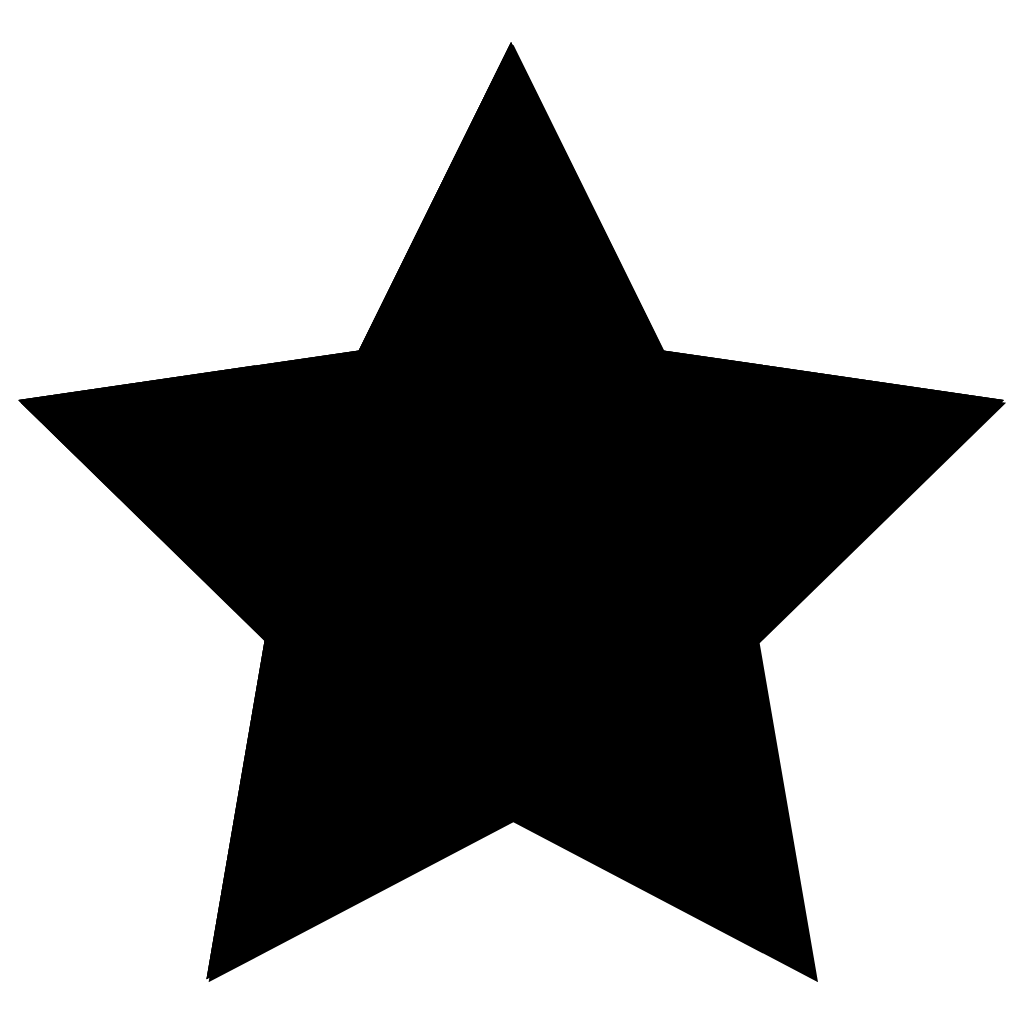 Dynamic Music Teaching
Discover a way to form a meaningful music classroom from the ground up with three major guidelines: Authentic music, Engaging planning, Cooperative student learning, exploration, and music-making.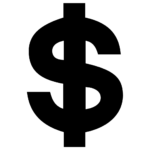 Money Songs
Make the most of your limited time by choosing the best songs to use in your classroom and how to extend learning in multiple ways. Topics include song resources, teaching techniques, and song analysis.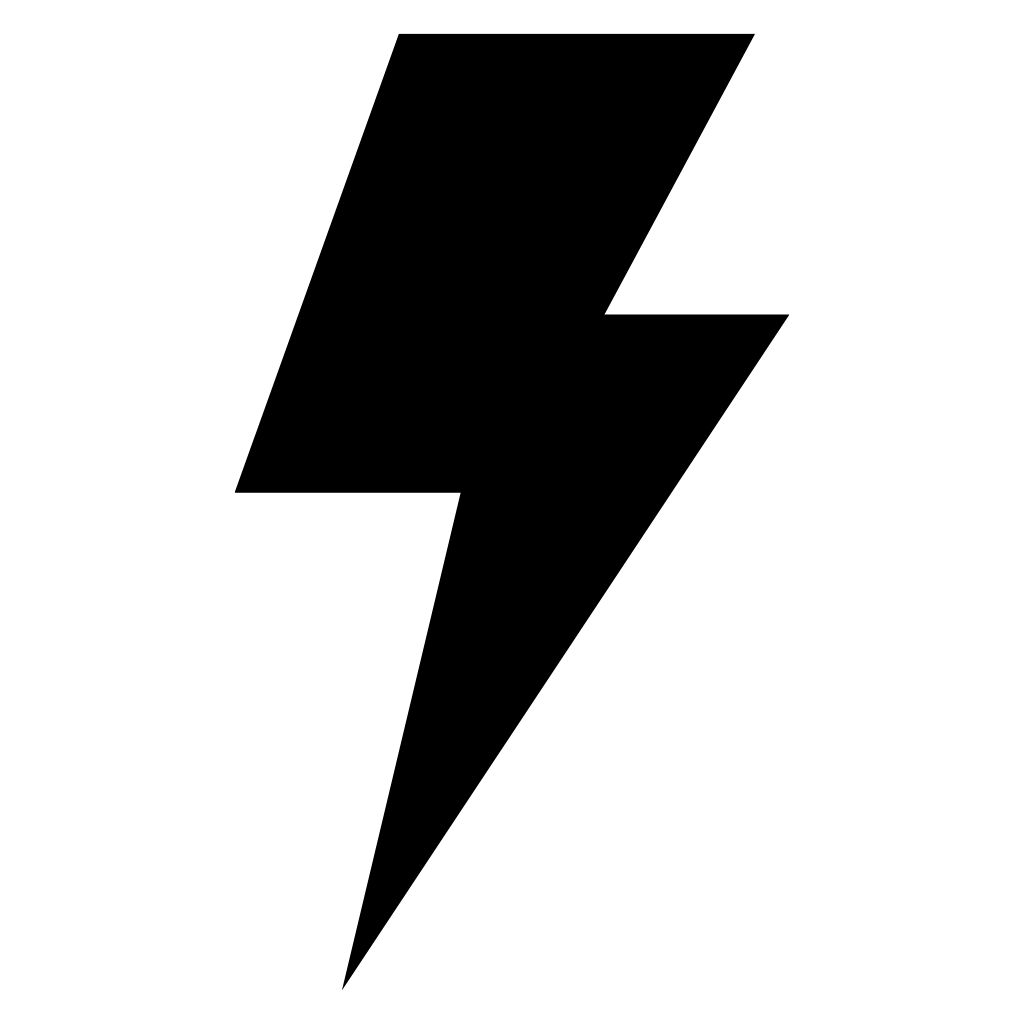 Harnessing Student Energy
Keep your students making music from the moment they enter the door to the second they leave (and avoid many problem behaviors too!). We'll talk about lesson planning, energy management, and providing multiple avenues for learning.
---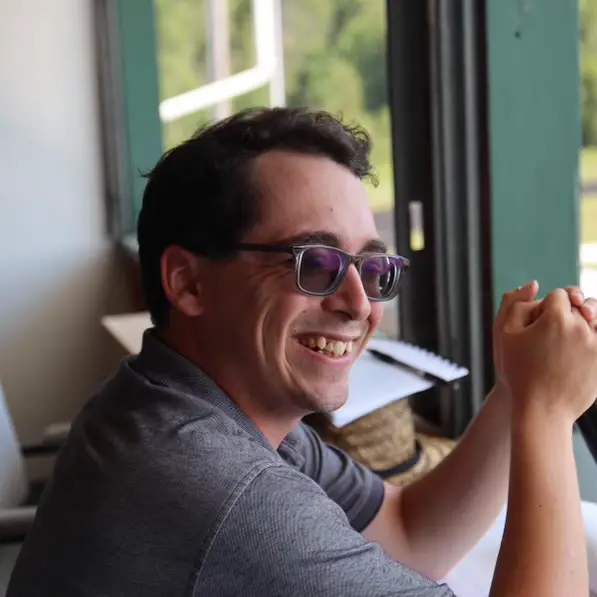 "Zach is such a wealth of knowledge. As a new teacher, he gave me real tools that I could implement directly into my classroom the next day. With his expert advice, I've been able to develop an ever-growing music program."

— Dana Molands, Music Teacher
---